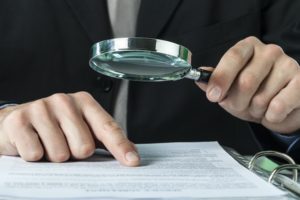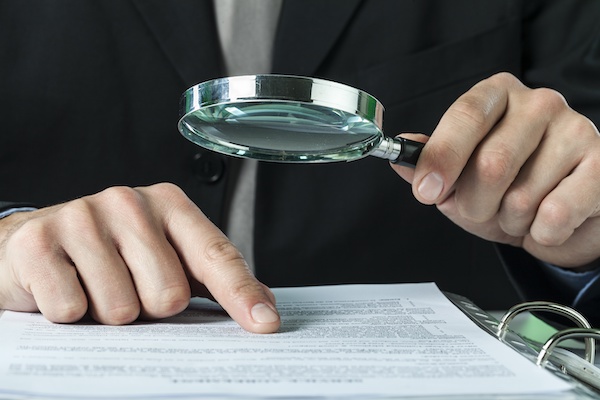 While contracting parties typically envision that their agreement will proceed smoothly, allegations of fraudulent inducement can arise when a party believes they were intentionally misled by the other party to the contract. The elements of a claim for fraudulent inducement to a contract are:
(1) a material misrepresentation,
(2) made with knowledge of its falsity or asserted without knowledge of its truth,
(3) made with the intention that it should be acted on by the other party,
(4) which the other party relied on and
(5) which caused injury.
Mercedes-Benz USA, LLC v. Carduco, Inc., Texas Supreme Court (2019)
In this case, an experienced car dealer, Mr. Cardenas, purchased a Mercedes-Benz dealership from his son on the conditions that Mercedes-Benz USA (MBUSA) would approve his dealership application and the State would grant him a license to operate that dealership in the city of Harlingen. Since both conditions were met, Mr. Cardenas closed on the $7 million purchase deal with his son.
Prior to buying the dealership, Mr. Cardenas had met with two MBUSA representatives who visited the site and discussed with him his desire to eventually relocate the dealership to another city, McAllen.  In response, the representatives told Mr. Cardenas to submit two plans to MBUSA, a Harlingen plan, and a McAllen plan, in case a move was permitted by MBUSA. A McAllen plan was never submitted to MBUSA, and the company engaged in dialogue with another dealer about creating a McAllen location.
When Mr. Cardenas signed the Dealer Agreement with MBUSA, the contract said Harlingen would be the dealership location, and it also prohibited changing the dealership location without MBUSA's written consent. This contract also described the seller's "Area of Influence" (AOI) as a specific, limited geographic area. Relatedly, the contract stated Cardenas' dealership did not have an exclusive right to sell Mercedes-Benz vehicles in that area and that MBUSA could add more dealers or move dealers into the seller's AOI.
Two months after the purchase, Mr. Cardenas learned a different dealership would be located in McAllen and that he would not be permitted to move his dealership to that city. Mr. Cardenas filed suit, and it reached the Supreme Court after a court of appeals upheld the trial court's decision that Mr. Cardenas had been fraudulently induced by MBUSA into believing he could later move his dealership to McAllen.
The Texas Supreme Court reversed the trial court's decision and held that Mr. Cardenas would receive no damages from MBUSA because the contract he signed specifically said his dealership would be located in Harlingen and that he could not move the dealership without MBUSA's written consent. Additionally, his contract permitted MBUSA to put other dealerships in the same AOI as Cardenas'.
The Court rejected Cardenas' argument that MBUSA had a "duty to disclose" its plans for a McAllen location because MBUSA and Cardenas did not have a confidential or fiduciary relationship as franchisor and prospective franchisee. And since the contract allowed MBUSA to establish additional dealerships in the same AOI as Cardenas', it would be inconsistent to find that Cardenas was owed a duty of disclosure as a potential franchisee when an actual franchisee, under the contract, had no exclusivity within an AOI.
Additionally, the Court reasoned that when a party alleges fraud to an arms-length transaction, they must have exercised ordinary care in protecting their own interests. They must use due diligence and "cannot blindly rely on the defendant's reputation, representations, or conduct where the plaintiff's knowledge, experience, and background warrant investigation." And since Mr. Cardenas had decades of experience in the car dealership business, and his contract had no obligation to provide a McAllen dealership, the Court found that Cardenas had the ability to protect his own interests and instead signed a contract with terms he later found unfavorable.
Conclusion
This case demonstrates the importance of vetting contractual language and consulting with an attorney to determine whether a contract reflects your understanding of final negotiations. It's also an example that the language of a signed contract will typically prevail over the subjective impressions of the parties to the contract.
© De Leon Washburn & Ward, P.C. This article is provided for informational purposes only. It is not intended as legal advice nor does it create an attorney-client relationship between De Leon Washburn & Ward, P.C. or its lawyers and any readers or recipients. Readers should consult an attorney of their own choosing to discuss how these matters relate to their individual circumstances. Articles are not continuously updated, so information may become out-of-date. Reproduction in whole or in part is prohibited without the express written consent of De Leon Washburn & Ward, P.C.