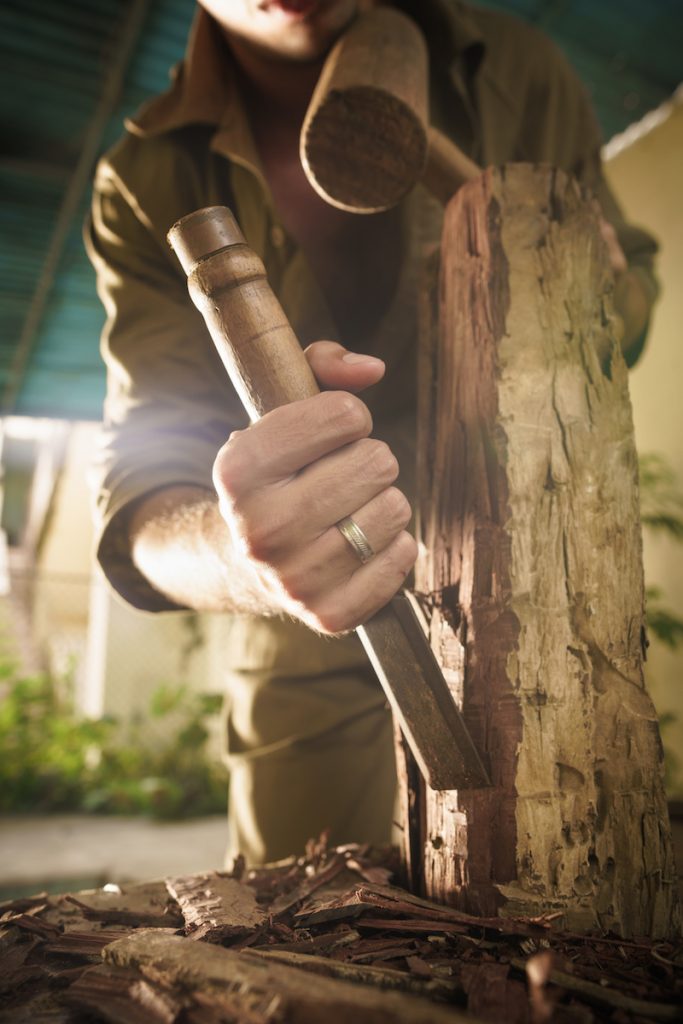 It is no secret that litigation has become increasingly become privatized, with many disputes being resolved through binding arbitration, mediation, and other ADR processes. As a result of the increasing acceptance and use of these private methods, we are often asked to evaluate and draft comprehensive ADR provisions for our commercial clients. One question that arises frequently relates to the enforceability of binding arbitration provisions that are discretionary or partly discretionary for one of the parties. One example would be a master service agreement where the buyer and provider both agree to resolve all disputes through binding arbitration, but the provider wants to be able to sue in court to collect its fees, if necessary. Is this binding arbitration provision enforceable in Texas when certain claims are carved out for one side, but not the other? Or, more specifically, is a one-sided arbitration provision precluded by the doctrine of substantive unconscionability in Texas?
The answer to this question, of course, depends on the facts of the case and the extent and number of carved-out claims. In assessing this issue, I found it helpful to read several cases, including:
Royston, Rayzor, Vickery, & Williams, LLP v. Lopez, 467 S.W.3d 494, 2015 WL 3976101, (Tex. 2015), reh'g denied (Sept. 11, 2015); and
Meadows v. Dickey's Barbecue Rests., Inc., 2015 U.S. Dist. LEXIS 153385 (U.S. District Court – Northern District of California, Cause No. 15-cv-02139)
Based on my review of these cases, and others, I concluded that the Texas landscape can be generally described as follows:
Mutual arbitration clauses are favored and will be upheld almost every time, barring some unusual issue of procedural unconscionability, such as duress or illegality.
Mutual arbitration clauses with a one-sided carve out of "one (1) or more claims" should be valid and enforceable, as they are not substantively unconscionable.   (See the Texas Supreme Court's dicta and holding in Royston V. Lopez. See also a California Federal Court's application of Texas law, including Royston, in Meadows v. Dickey).
Completely one-sided arbitration provisions (where one side can elect to pursue any claim in court) run a substantial risk of being invalidated as substantively unconscionable. There is not clear guidance on this, but, in my opinion, the implication of the TX Supreme Court's language in Royston v. Lopez is that a completely one-sided provision (or a mutual provision with most all claims carved out) would be scrutinized and viewed negatively.
The Royston fact pattern only involved a carve-out of one (1) claim (a claim for attorneys' fees by the Royston firm against its clients), so it was a good place for the Texas Supreme Court to start. This, of course, naturally leads to the next question: How many claims can you carve out for one side before the agreement becomes unconscionable?  The CA Federal Court used the Royston logic to uphold a one-sided carve out of "more" claims, as follows: (a) for monies owed, (b) injunctive relief or other extraordinary relief, or (c) involving the possession of disposition of, or other relief relation to real property, in any court having jurisdiction. This holding suggests that more than one claim can be carved-out, but the risk of a successful challenge increases as you get closer to "substantially all" claims.
---
George B. Ward and the attorneys at De Leon & Washburn, P.C. are available to assist clients with commercial litigation, employment agreements, comprehensive arbitration, separation advice, and employment litigation. For more information regarding the firm's practice areas, please visit our Commercial Litigation page, and please feel free to contact the attorneys at any time.
© De Leon & Washburn, P.C. This article is provided for informational purposes only. It is not intended as legal advice nor does it create an attorney/client relationship between De Leon & Washburn, P.C. and any readers or recipients. Readers should consult counsel of their own choosing to discuss how these matters relate to their individual circumstances. Articles are not continuously updated, and D&W makes no warranty or representation regarding accuracy or completeness.