The entire De Leon & Washburn team helped Govalle Elementary celebrate the return to school this past Saturday at the 7th Annual COA/AISD Back to School Bash.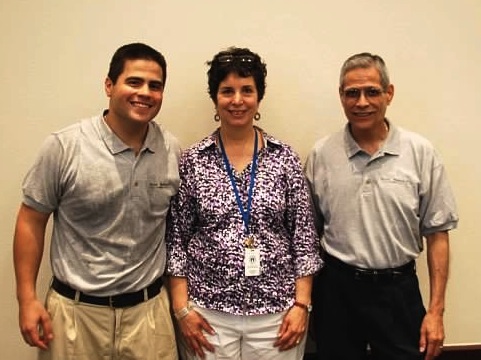 Austin City Council Member Mike Martinez read a proclamation declaring Saturday August 18th "Govalle Elementary School Day." Govalle Elementary School has also been chosen as the media school for International Walk to School Day this October. In preparation for this upcoming event, the awesome staff of Safe Kids Austin, led the Govalle students in an exercise to teach the kids about safety when traveling to school.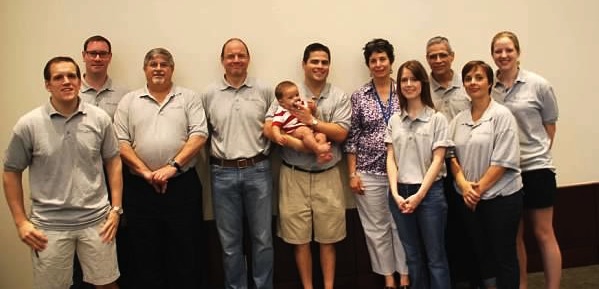 We want to offer our thanks to all the people who have helped us raise money for the Govalle spirit day t-shirts and access to the Accelerated Reader program for this upcoming school year. We are thrilled to be able to partner with Govalle this year and can't wait give back to this deserving community.
If you are interested in learning more about how you can help the kids of Govalle Elementary, visit our donations page, or call us at (512) 478-5308.